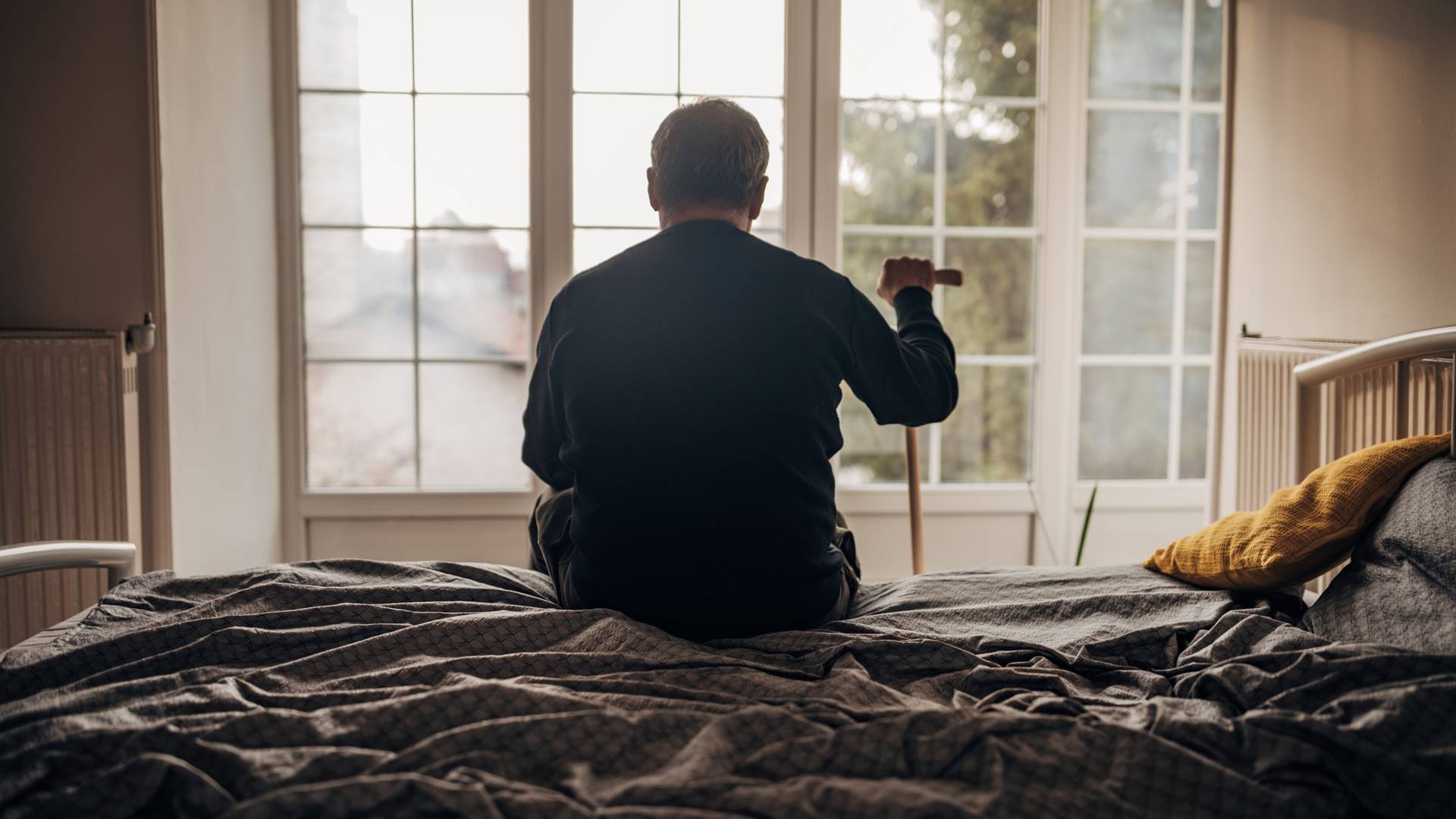 We Help Good People In Bad Situations
Whether you have been charged with a crime or injured due to another person's negligence, you deserve attorneys with experience and compassion. Glisson & Morris have a long proven track record getting results, and the expertise to give your case the attention you deserve. Serving clients in Port Orchard, Tacoma and throughout Washington.
Affordable

We offer free & confidential consultations.

Representation

We deliver high-quality representation regardless of the legal matter.

Unmatched Experience

Our attorneys each have over 20 years of experience.

Honest Communication

We walk you through the process with complete transparency.

Availability

Our attorneys are responsive no matter the question or concern.

Connected

Our attorneys know the judges and opposing counsel.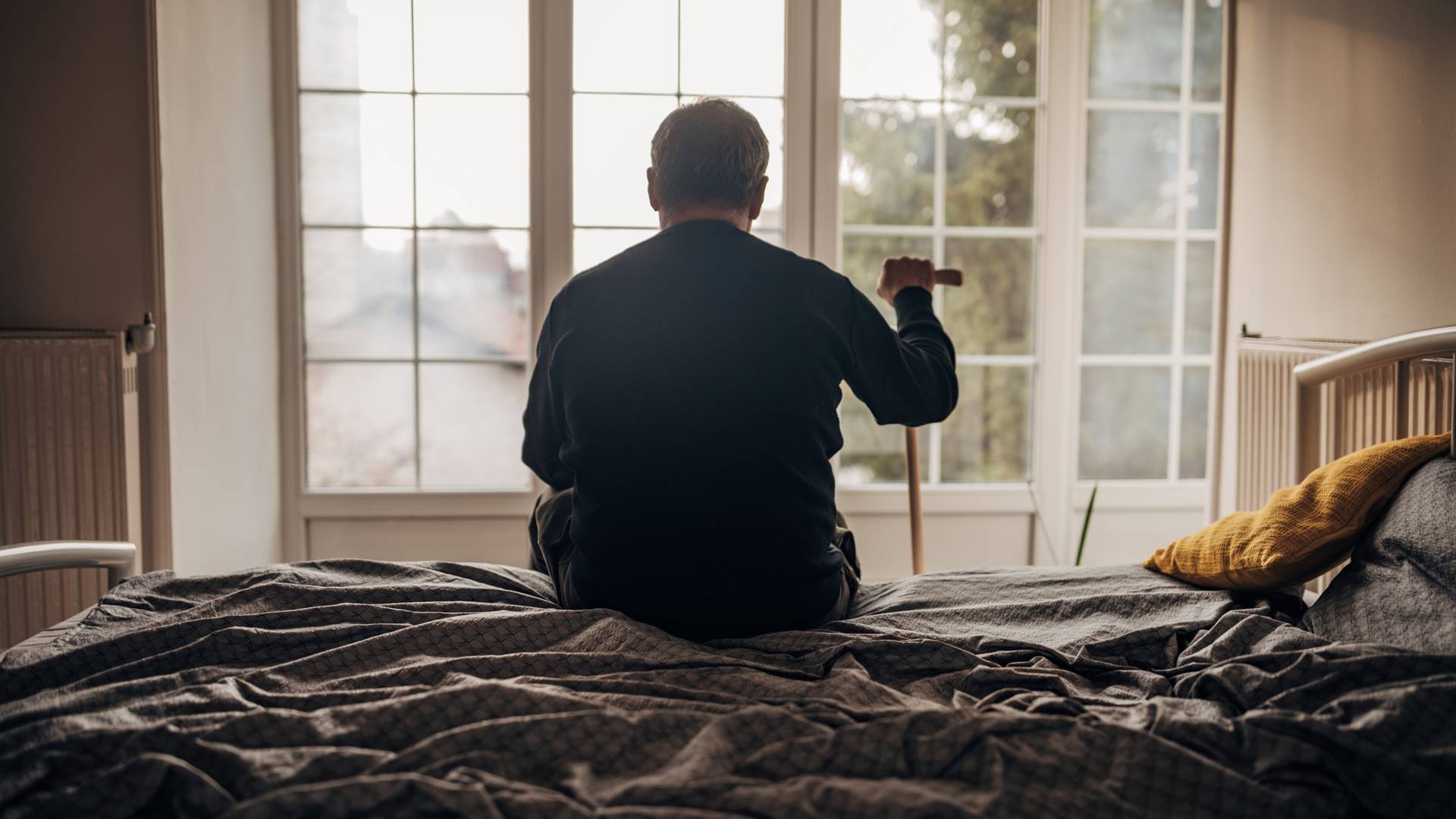 Why Our Clients Chose Us
Read Our Client Testimonials
"Stan, thank you so much, you and your staff have been so wonderful."

Stan, thank you so much, you and your staff have been so wonderful. It has been a pleasure to work with such a talented and professional office. From the bottom of my heart, thank you.

- Anonymous

"I cannot express enough how much I appreciate the work Stan did for me!"

I cannot express enough how much I appreciate the work Stan did for me! ...After speaking with Stan he discussed all of my options going forward. He put me at ease, was attentive, and really genuine... Thank you so much Stan!

- Anonymous

"Jeremy settled my car crash case for way more than I ever expected."

Definitely 5 stars - Jeremy settled my car crash case for way more than I ever expected. He always kept me updated on what was going on, and when the insurance company jerked me around he filed a lawsuit and they came around really quickly. If I could give more than 5 stars I would recommend these guys to anybody!

- Tom W.

"Stan is who you want fighting for you leading up to trial."

Stan recently represented me in a criminal matter. There was a lot on the line and I was looking for the best. I spoke to another attorney in Kitsap County who is a 30+ year seasoned attorney with an excellent reputation... he had too much on his schedule to take my case. After speaking with me about my case, this seasoned attorney recommended Stan Glisson. I called Stan, and after speaking with him, I knew he was the one. Stan is both an excellent speaker and listener. He has confidence without arrogance. From the day I hired him, to the first day of trial, Stan did two of the most important things an attorney can do for his client, he followed-through and communicated. If he said he was going to do something, he did it. If he recommended against doing something, he explained his reasoning. Once trial started, it got even better. A trial has a lot of moving parts, and is extremely stressful. He was prepared for trial and knew the details of my case. He was calm, cool and collected (and again, confident without being arrogant). Because Stan was a prosecutor for several years, he knows how each side works. That is a good thing! I would have hired him anyway, but that is a major advantage in my book. Stan is who you want fighting for you leading up to trial, and is absolutely who you want if your case goes all the way to trial without settling. Hire with confidence. You'll be very glad you did.

- Anonymous

"Jeremy fought for us and got us 10 times the amount they offered."

When my son's special needs van was totaled the insurance company didn't understand the higher cost of a handicap vehicle. Jeremy fought for us and got us 10 times the amount they offered.

- Kathy

"When the judge ruled that critical information was inadmissible, Stan persevered."

Stan represented my son. Stan worked well and was respectful of my son. He was prepared for the trial. Stan has a professional and considerate court demeanor which I believe has a positive influence with the jurors. When the judge ruled that critical information was inadmissible, Stan persevered. He maintained a positive outlook that helped keep my son calm during the trial. His overwhelmingly respectful and considerate court presence, together with his knowledge of the law made Mr. Glisson an excellent selection. We chose him based on references of a friend and were very satisfied.

- Anonymous

"My experience with him was outstanding."

Stan Glisson was very knowledgeable and thorough. My experience with him was outstanding. He answered all my questions, put every possible scenario out on the table and he led me down the right path. I highly recommend Stan Glisson to anybody that is seeking a lawyer.

- Matt

"He was helpful and optimistic throughout the whole process."

I was referred to Stan by a coworker of my father and, after my public defender didn't return my calls a few too many times, I decided to have Stan represent me. My court date had to be pushed back a few times due to a particular business with a large building and flashy lights on the reservation not sending out the video footage in a timely fashion. He was helpful and optimistic throughout the whole process, and my charges ended up being dismissed. Although I don't plan on having a repeat incident, if I did I would choose Stan to represent me again.

- Ryan